Découvrez-nous :
Un mot de la Présidente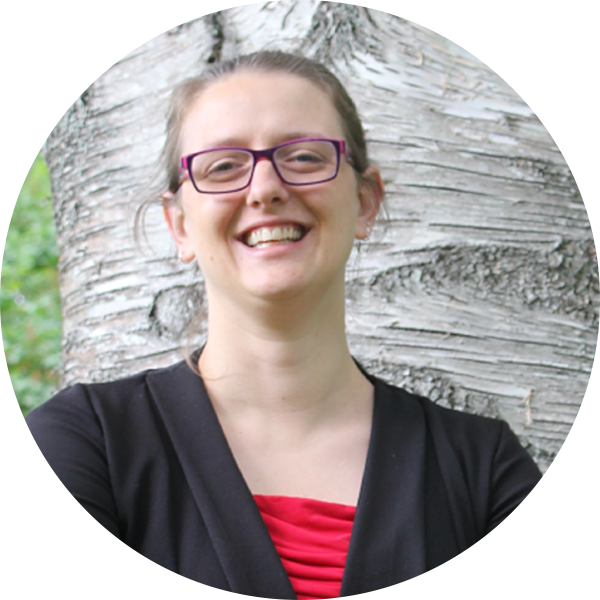 Our organization has been serving the people of New Brunswick since 1933.
Established during the tuberculosis pandemic, our focus has shifted over time to address the evolving threats to lung health; from smoking and vaping, communicable and hereditary lung disease including cancer to indoor and outdoor air quality and pollution, and climate change.
As we reflect on 90 years of service in promoting respiratory health in New Brunswick, it is my great pleasure to launch our new name and look. Now an independent entity, NB Lung remains committed to New Brunswick lung health priorities. I am excited for this transition as it brings full autonomy to the organization, allowing resources, time, and energy to be directed to the people and province of New Brunswick.
There is much to be done.
Our youth are vaping at alarming rates, and many of them transition from vape to cigarette use. Smoking is the most common form of cannabis use. New Brunswickers who had quit smoking are again picking up the habit to cope with stress of the lingering pandemic, and record inflation. Our health system is in crisis, and there is more need than ever for preventative care in lung health.
Our province's population is growing, and with it comes more traffic on our roads, and more pollution in our air. Our climate is changing, and more frequent wildfires across the continent bring smoke pollution to our air. Chemicals surround us in everyday products that exacerbate respiratory symptoms and increase risk of developing lung disease.
Our team is motivated to make a difference  for the 1 in 5 New Brunswickers who struggle to breathe: you; your family member; your friend; your neighbour.
Together, let's work to advance our vision of all people free of lung disease. 
Poumon NB est un allié pour la promotion de la santé pulmonaire.
Nos services et nos programmes reposent sur les dons de gens comme vous. Vous pouvez devenir un champion de la santé pulmonaire en faisant un don aujourd'hui!
Dernière mise à jour de la page : 28/02/2023